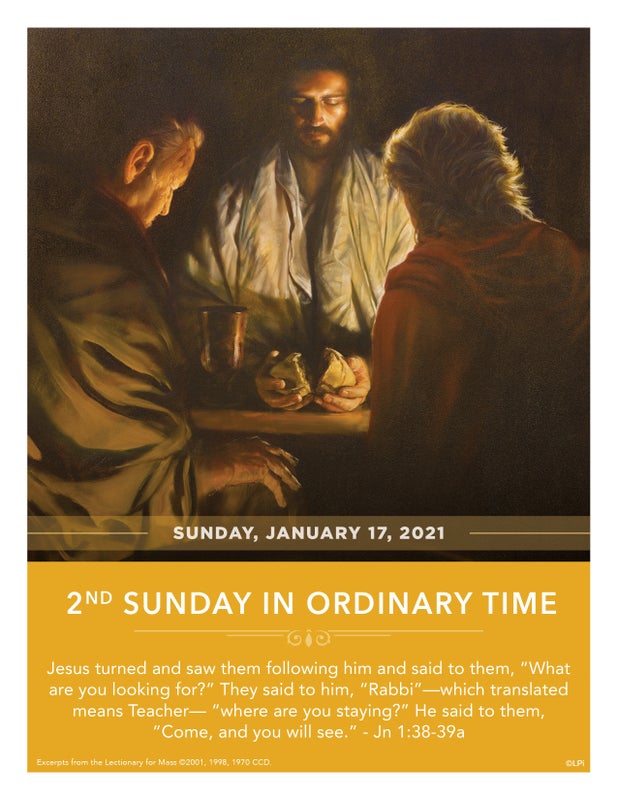 Permanent Diaconate Class Forming
The Office of the Permanent Diaconate is now accepting applications for the next diaconate formation class. The permanent diaconate is open to both single and married men who meet specific requirements. These requirements can be found on the Diocese of Savannah web page under Offices/Permanent Diaconate/Formation/Frequently Asked Questions.
Application information can be found at https://diosav.org/permanent-diaconate/formation. All application materials must be received by the Office of the Permanent Diaconate no later than September 30, 2020 with a class start date of September 2021 for those accepted. Questions should be directed to Deacon Kelley Culver, Director of the Permanent Diaconate at 706.651.8989.
---
About My Diocese
The Catholic Diocese of Savannah covers approximately 60% of the geographical state of Georgia and serves 90 counties. Included are 79 churches and missions, 13 parochial elementary schools, 5 Catholic high schools and 18 social ministry/outreach centers.

The Ordinary for the Diocese of Savannah is the Most Rev. Gregory J. Hartmayer, OFM Conv., Bishop of Savannah. One can contact the Diocese through the Catholic Pastoral Center, 2170 East Victory Drive, Savannah, Georgia 31404. The phone number for the Pastoral Center is (912)201-4100. More information about the Diocese can be found at www.diosav.org.
---